6 Simple Tips to Grow a Large Email List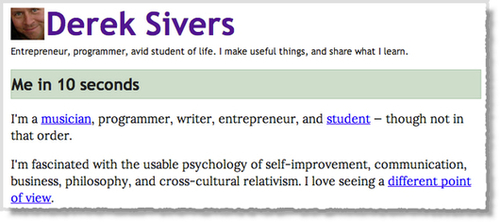 When I was 18, I sold one of my blogs – and it paid for two years of college.
Want to know what I've learned from writing three "successful" blogs and dozens of smaller efforts?
Nancy Barnett's insight:
Some good advice for building your email list.
See on www.jeffbullas.com