The Complete Guide To Visual Content For The Fortune 500
See on Scoop.it – Denver CO Small Business and Entrepreneur Information Center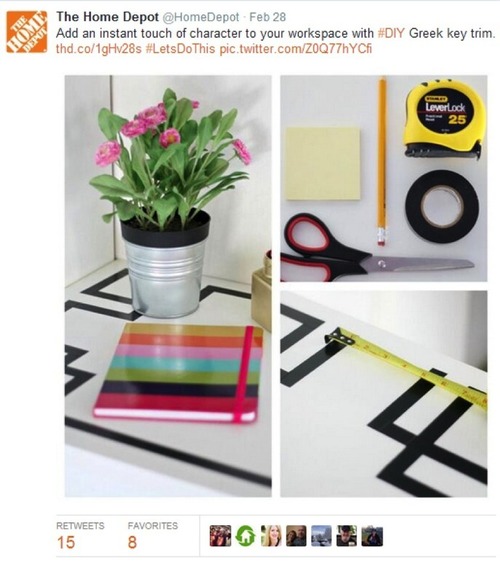 The Web might not have been around for too long but it already has a clear direction: away from text and towards images. The first blog platforms invited users to write posts of 1,000 words or longer. Facebook's smaller text field told people to talk less and update more. Twitter cut things down to 140 characters and the rise of Instagram and Pinterest have made clear that people want to stop typing altogether. They want to show not tell, look not read.
Nancy Barnett's insight:
The power of imagery on the Internet.
See on www.steamfeed.com